Our next meeting will be virtual and is scheduled for Saturday, September 26, 2020 at 10 am.
Cyndy Cromwell, Nancy Doubrava and David White will present NARGS Fall Bulbs of Greece Tour.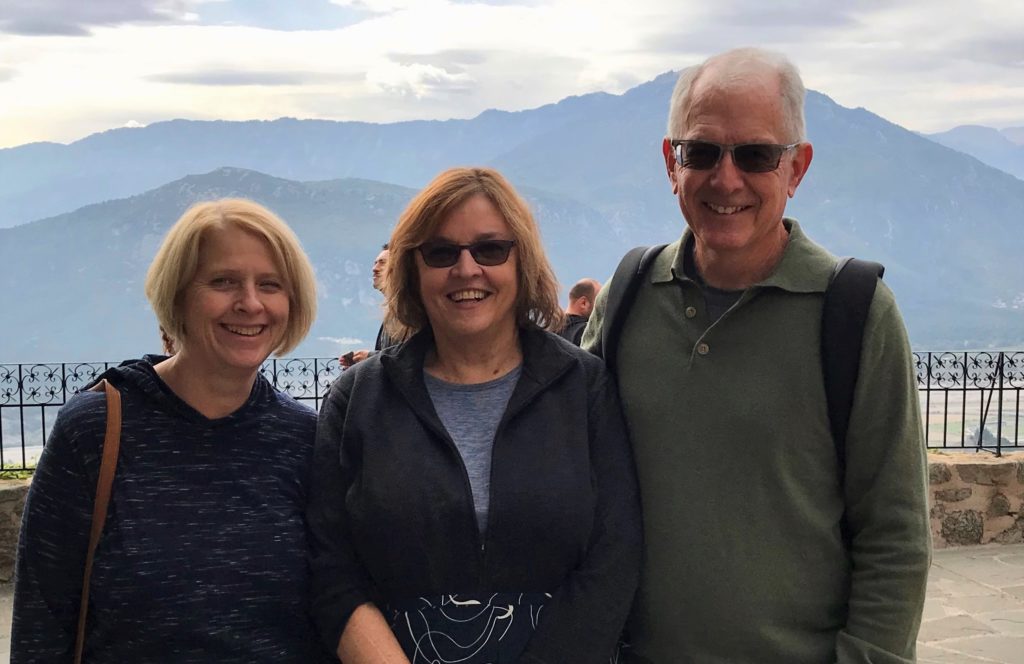 Until further notice, meetings will be virtual. Meetings will also be recorded and available as online video to all chapter members. Members will receive detailed information on attending and viewing our meetings via email in September, as will members of our co-sponsor, the JC Raulston Arboretum.
Members, please check the Plant Sales Page for a preview of bulbs to be offered at this year's Bulb Bonanza!
Miss a meeting? Many programs, recorded by chapter member Chris Glenn are available online.